Here are quite a few examples of website that we have designed over the years, some of the most recent ones. Please browse through to get an idea of what we are capable of. Let us know if you have any features you would like on your site. Contact us to get started today!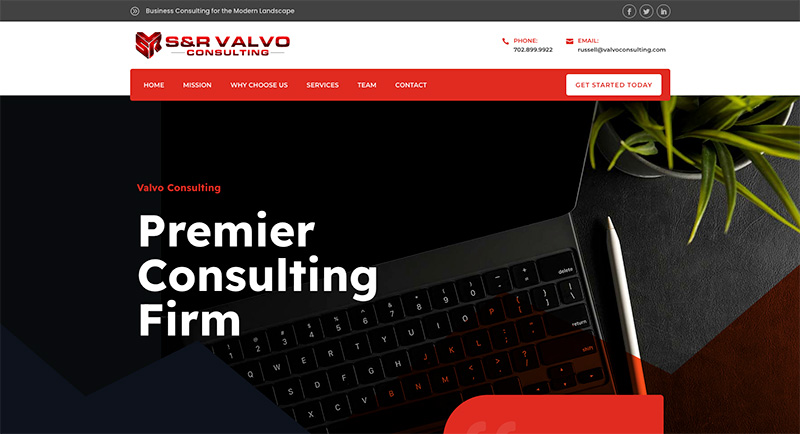 Valvo Consulting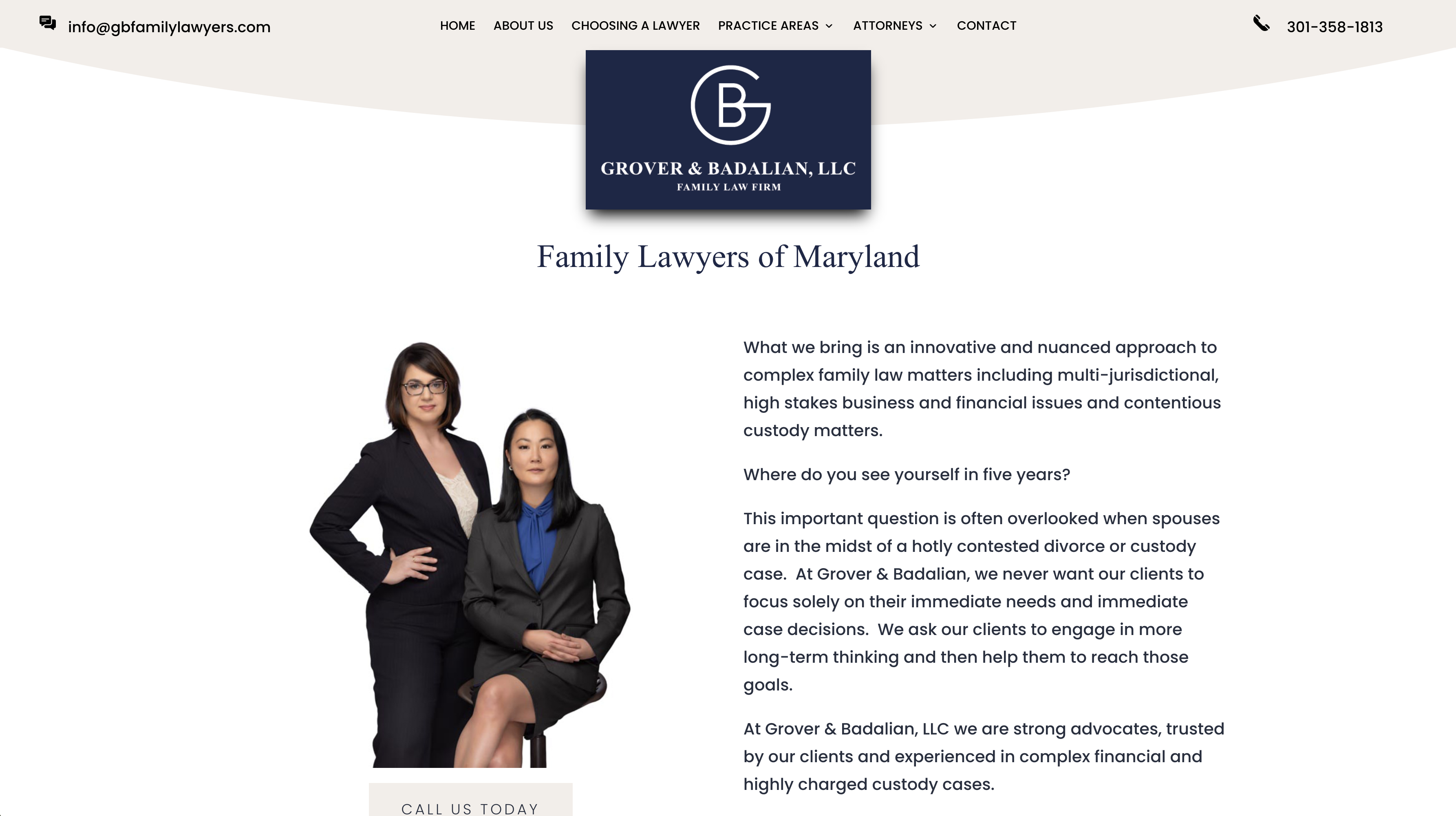 Grover & Badalian Family Lawyers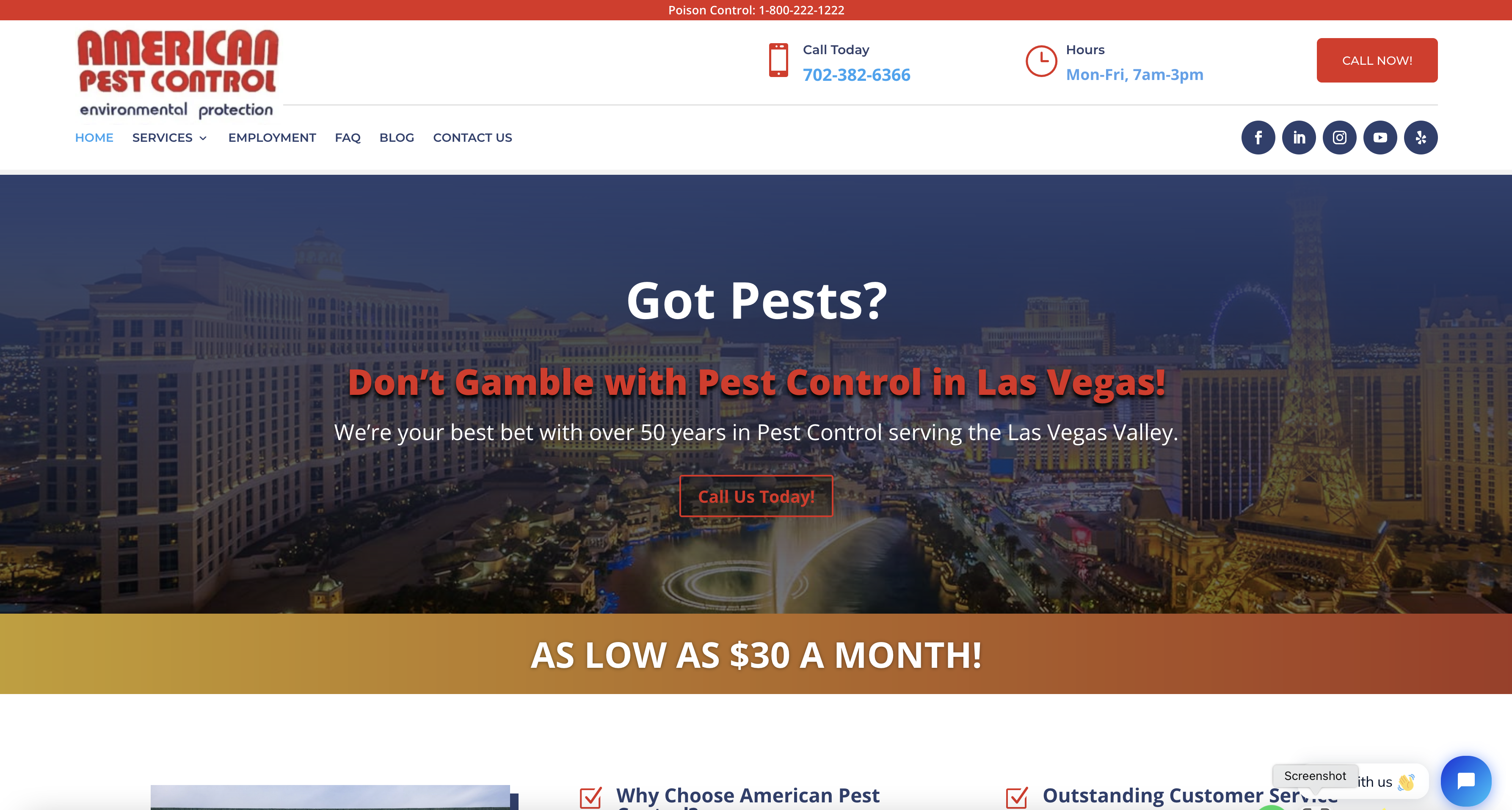 American Pest Control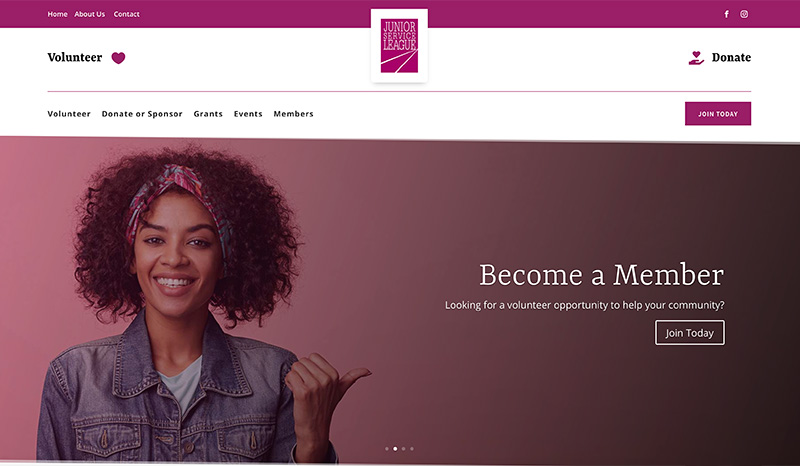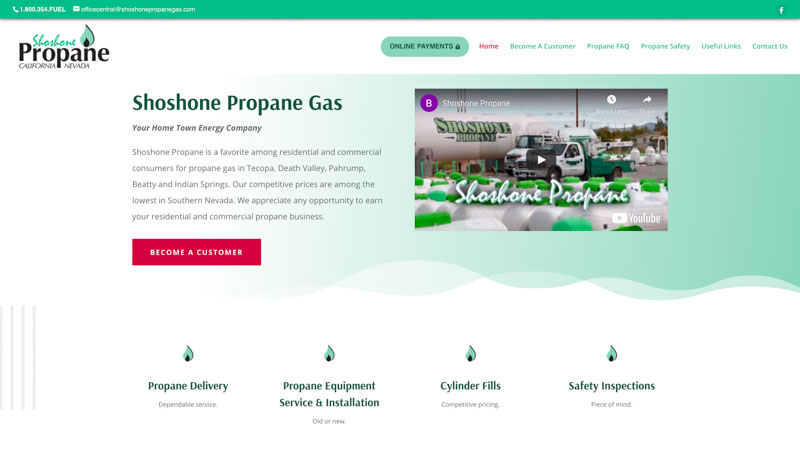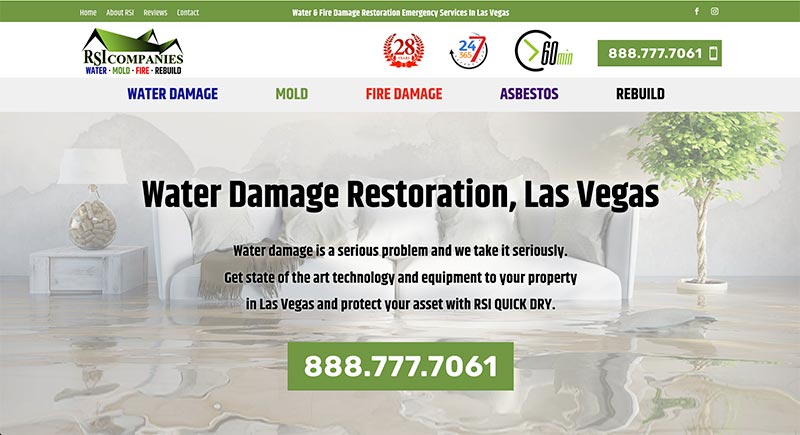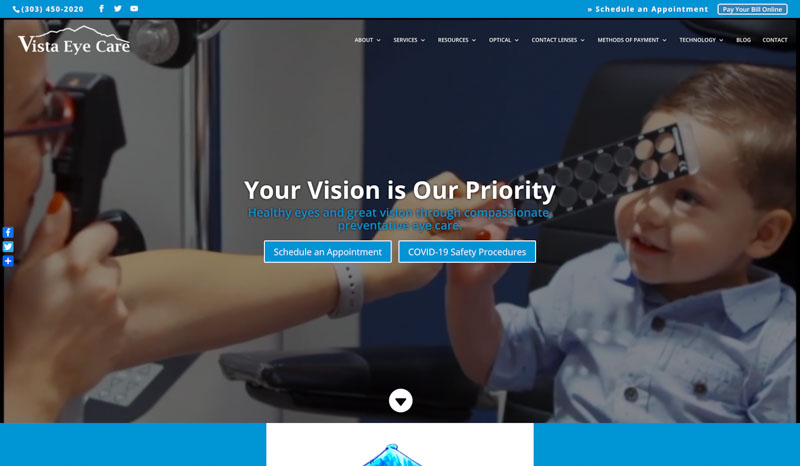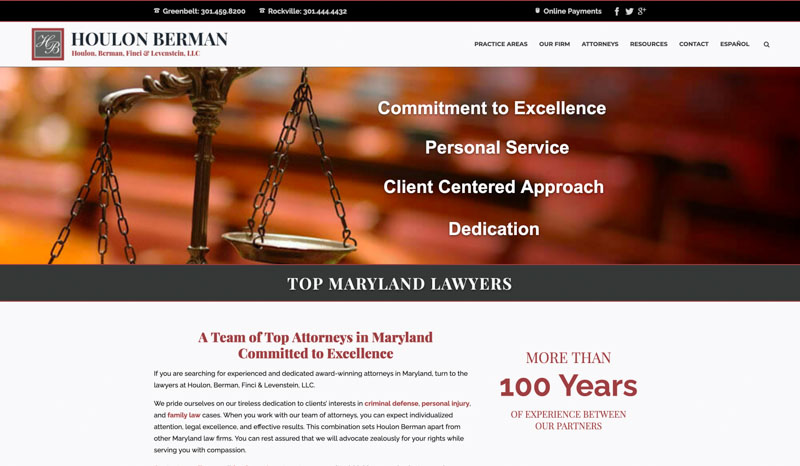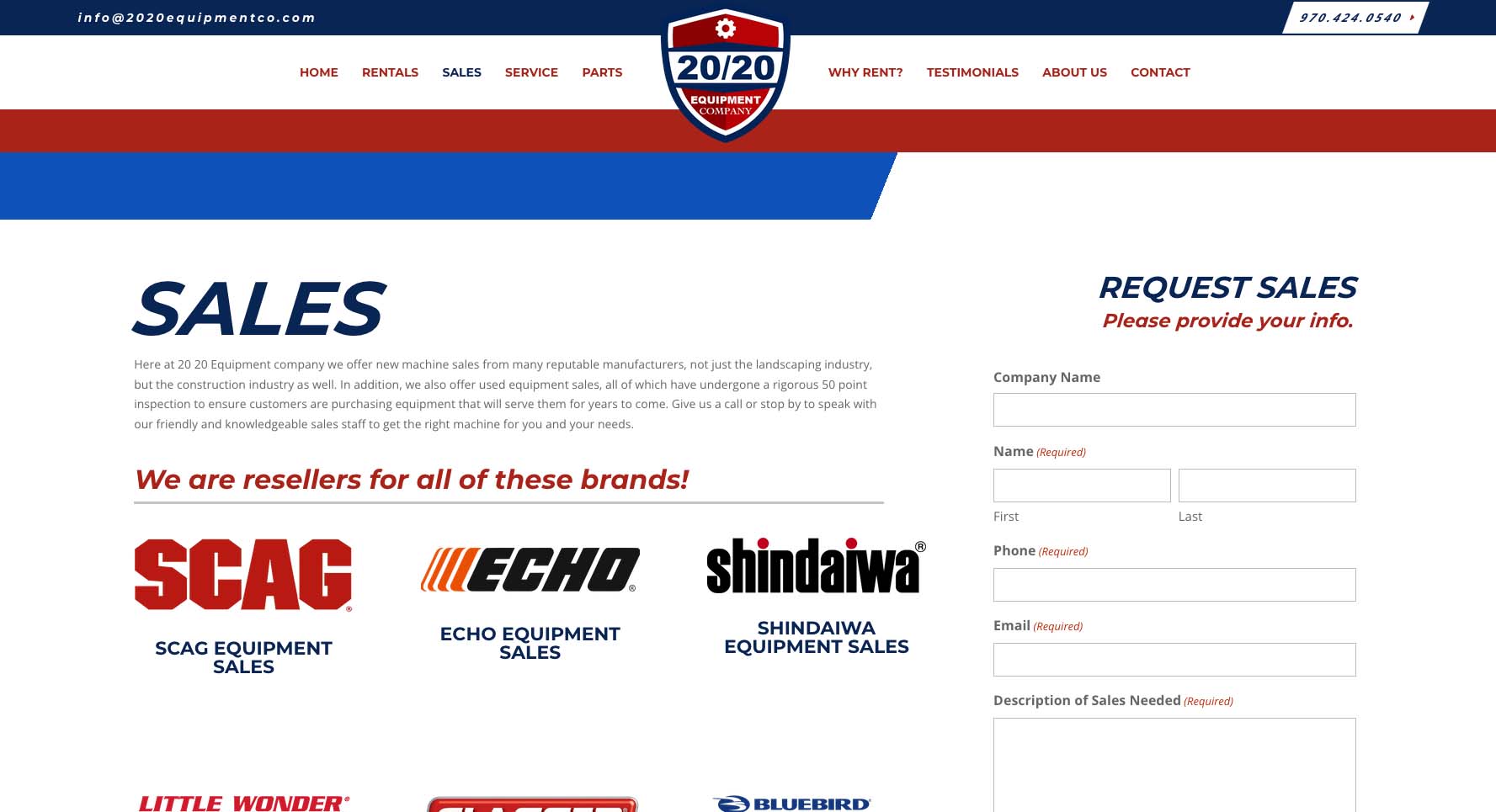 20/20 Equipment Co.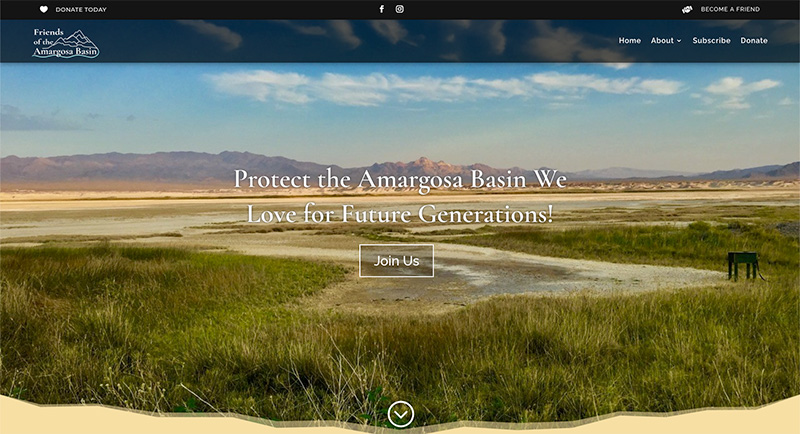 Friends of the Amargosa Basin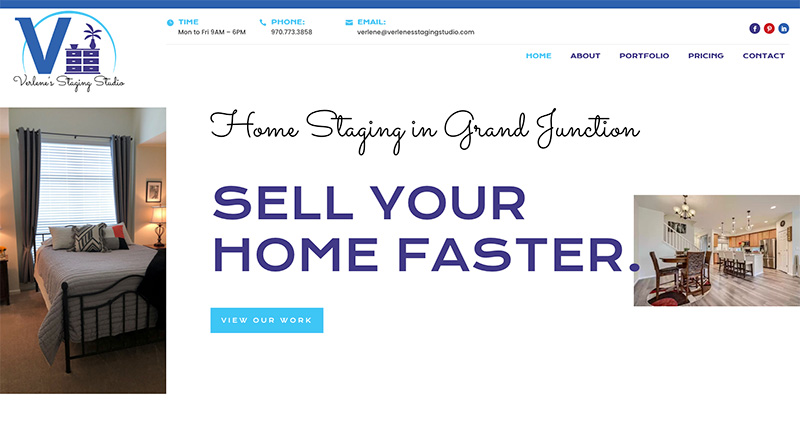 Verlene's Staging Studio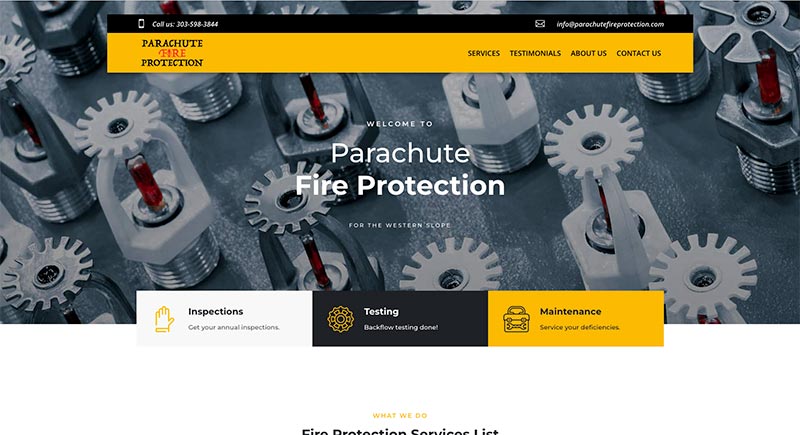 Parachute Fire Protection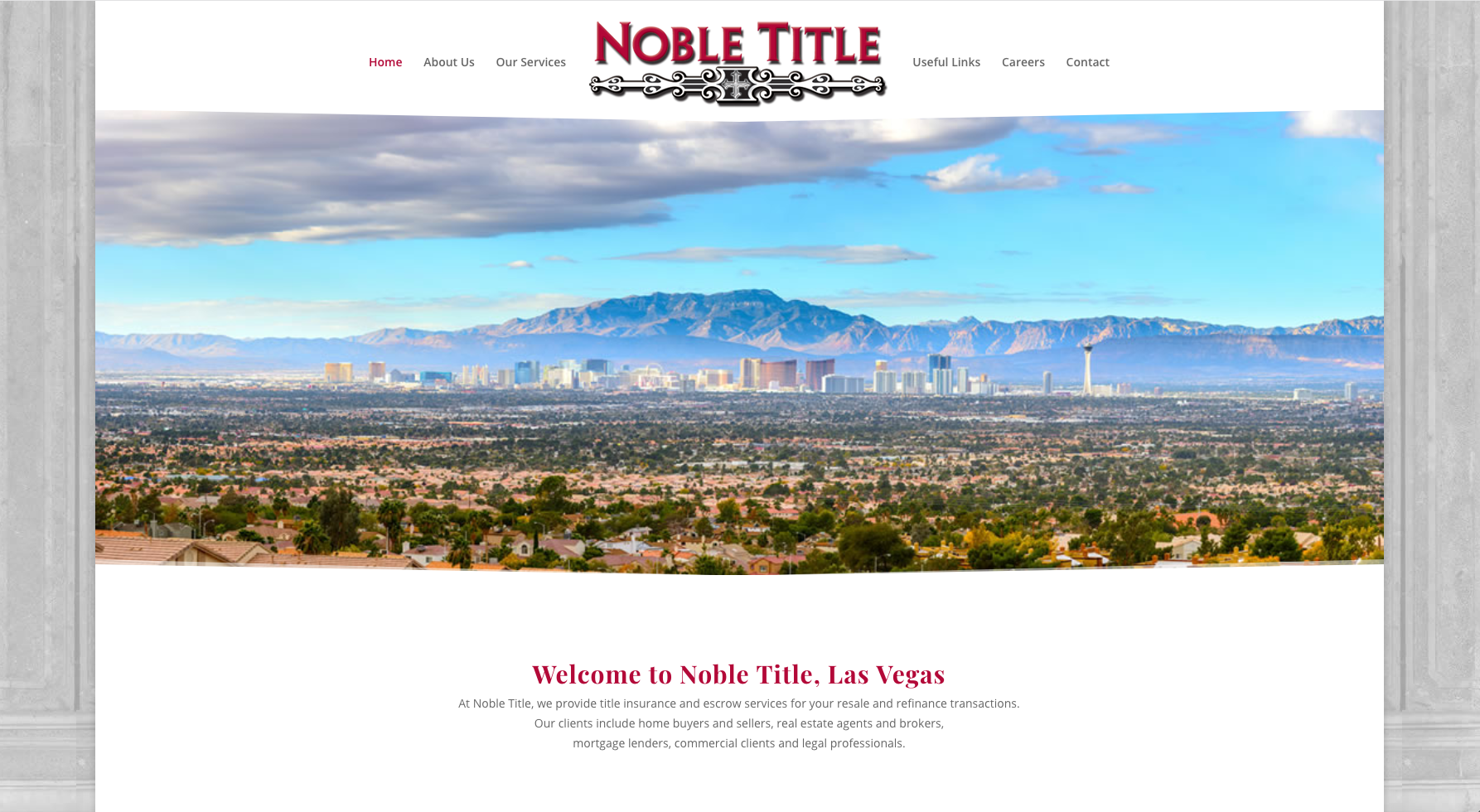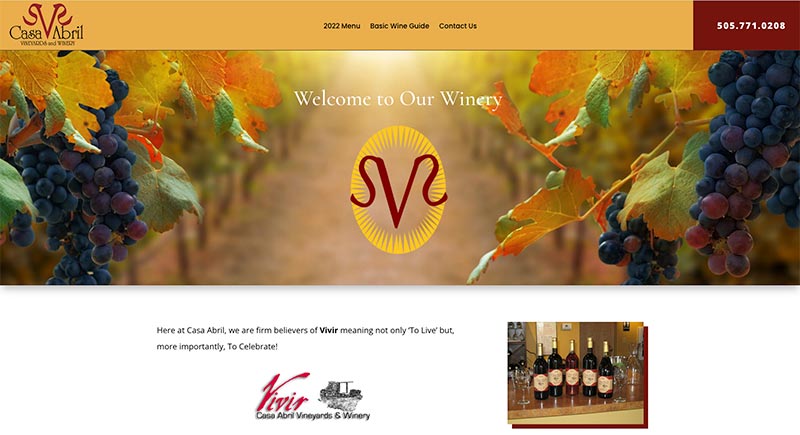 Casa Abril Vineyards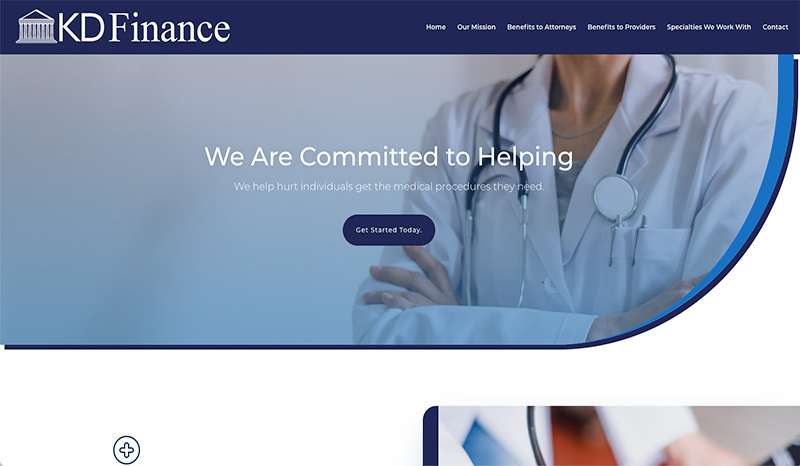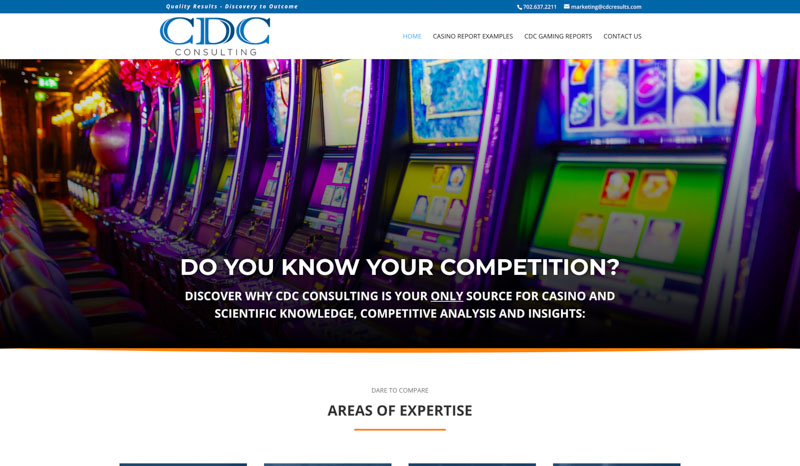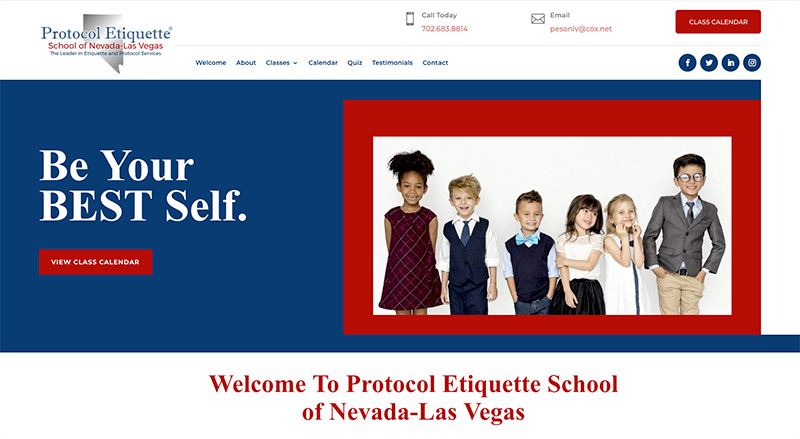 Protocol Etiquette School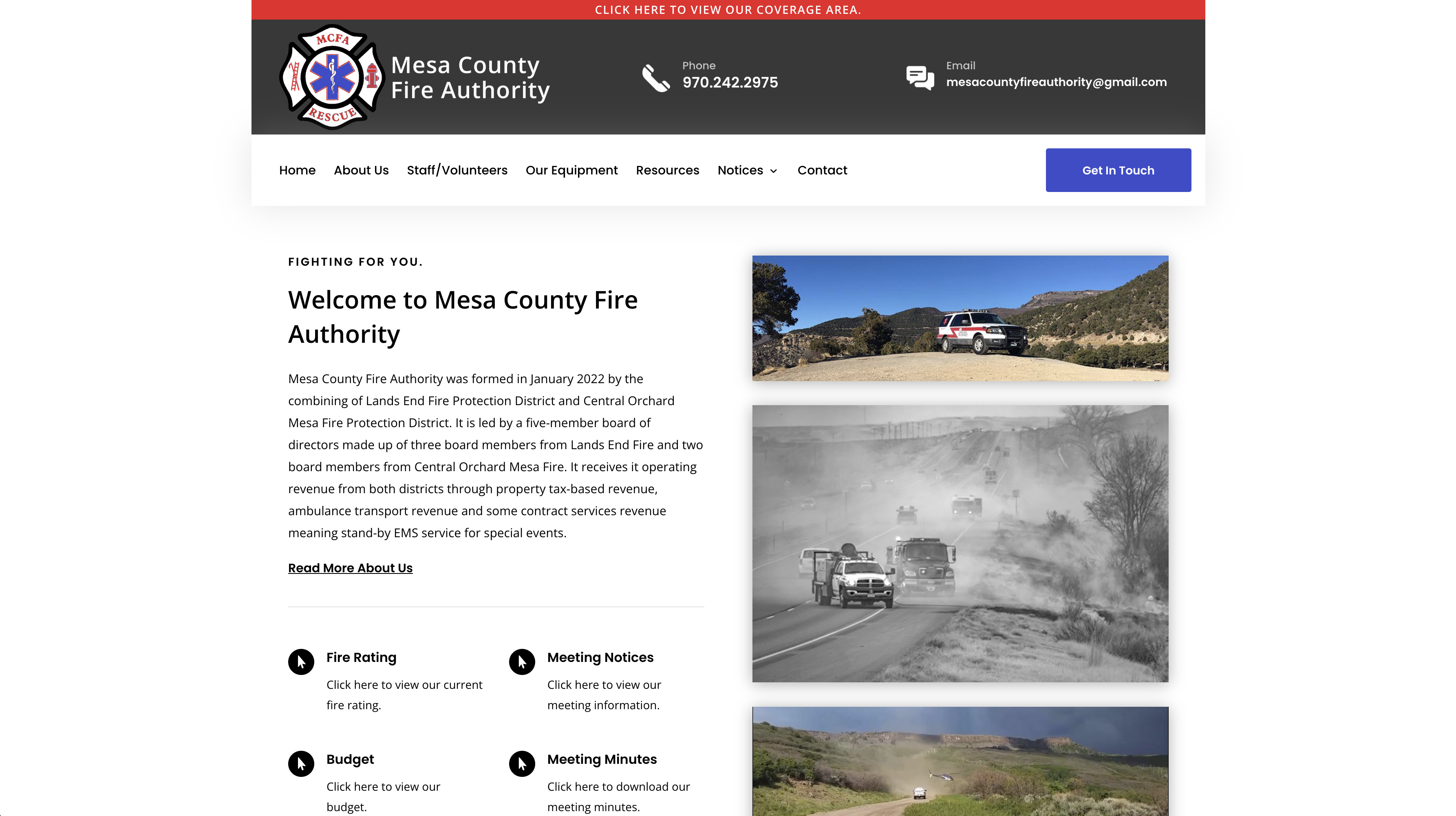 Mesa County Fire Authority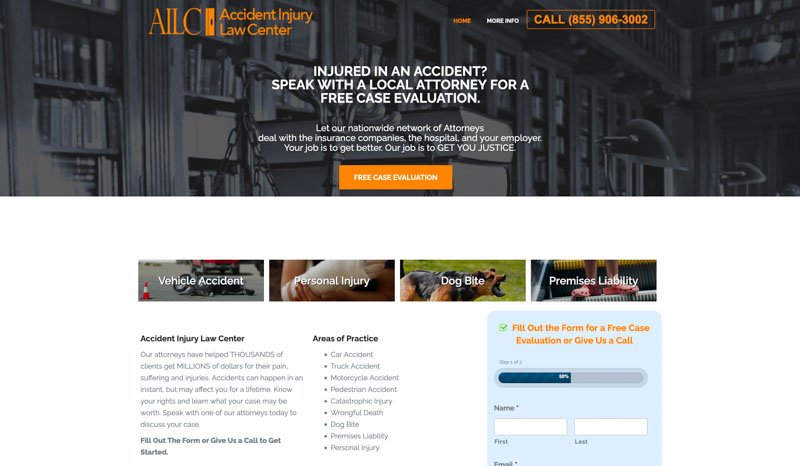 Accident Injury Law Center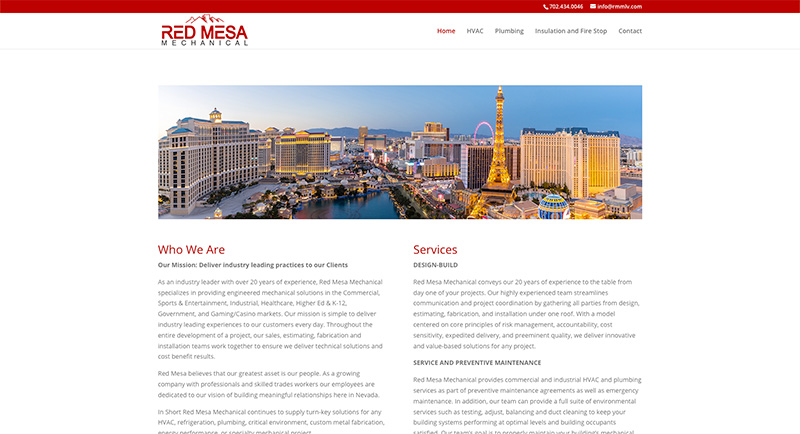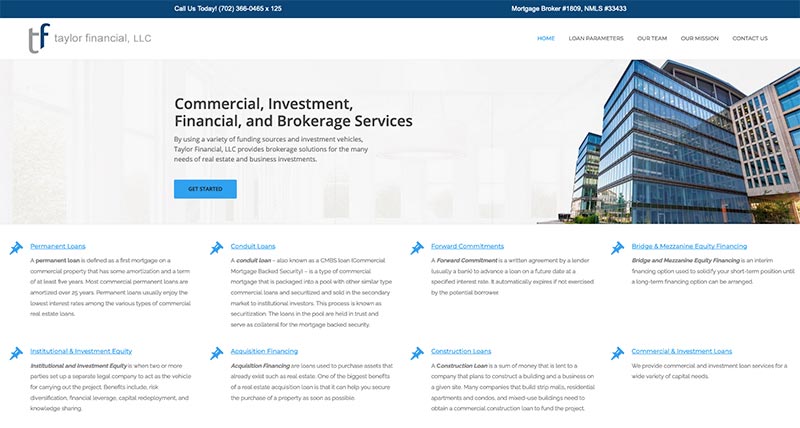 Taylor Financial LLC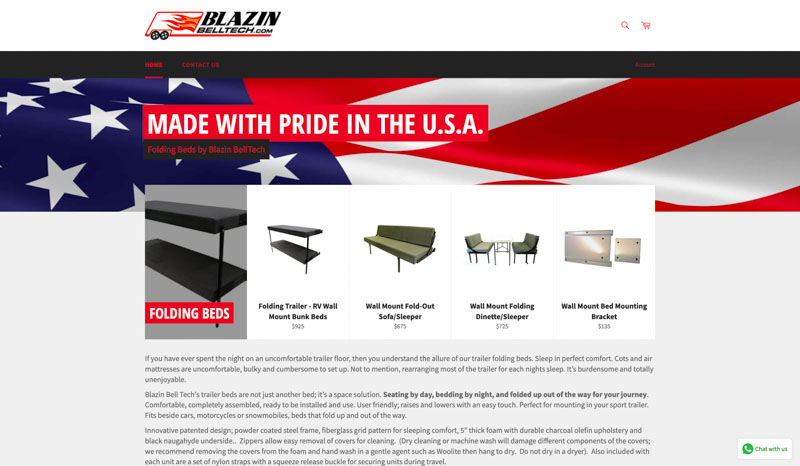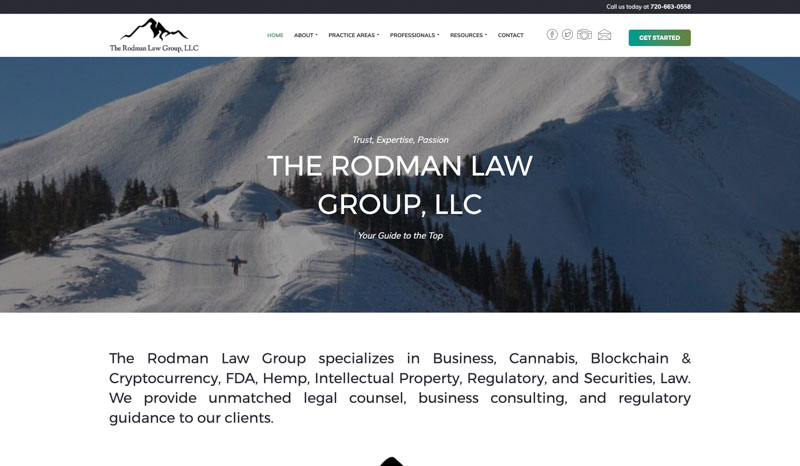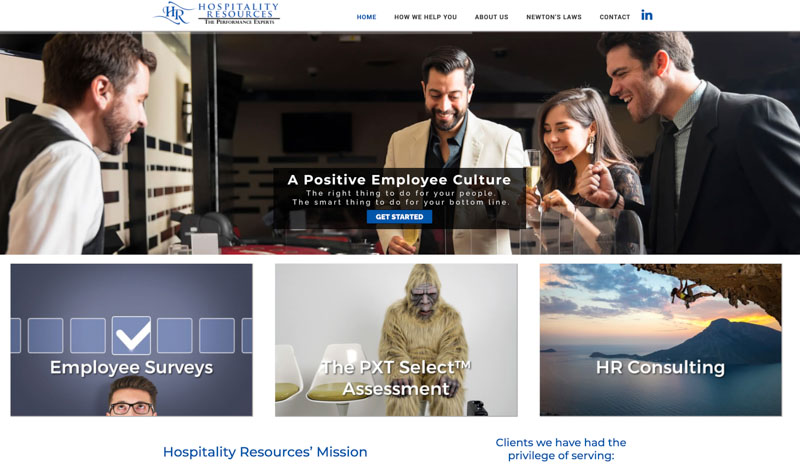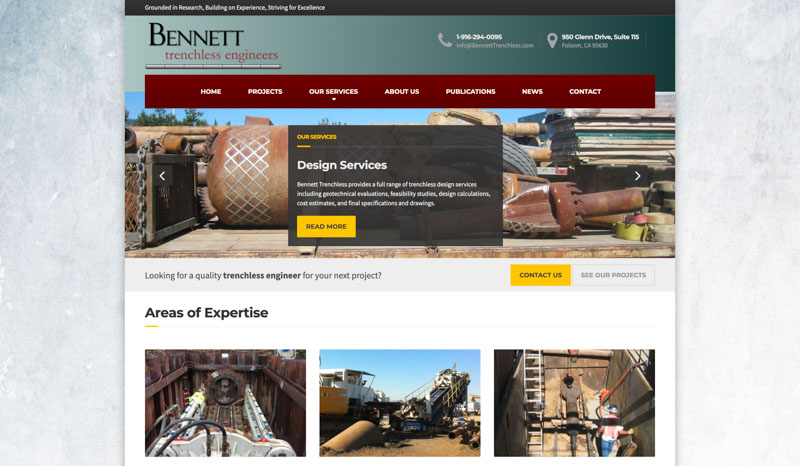 Bennett Trenchless Engineers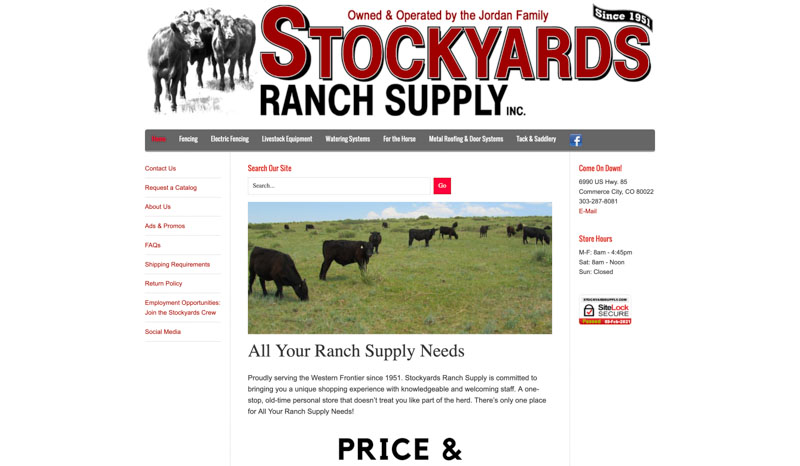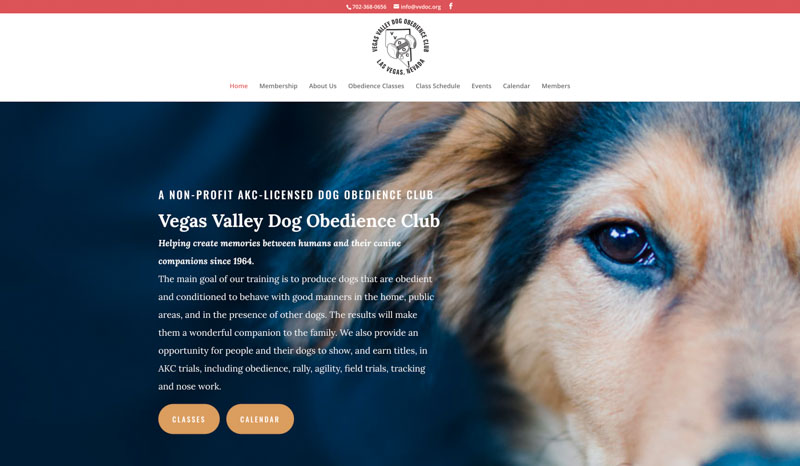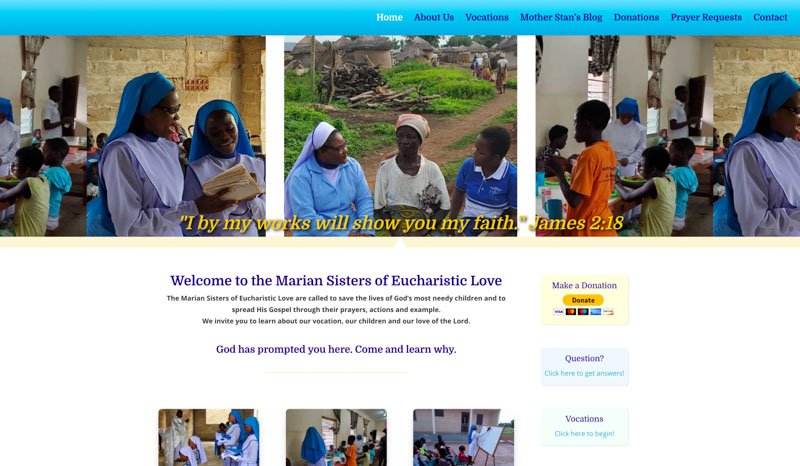 Sisters of the Congo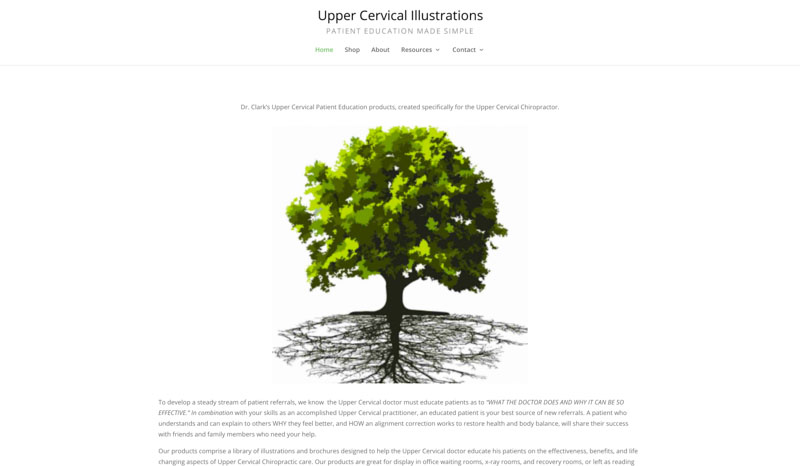 Upper Cervical Illustrations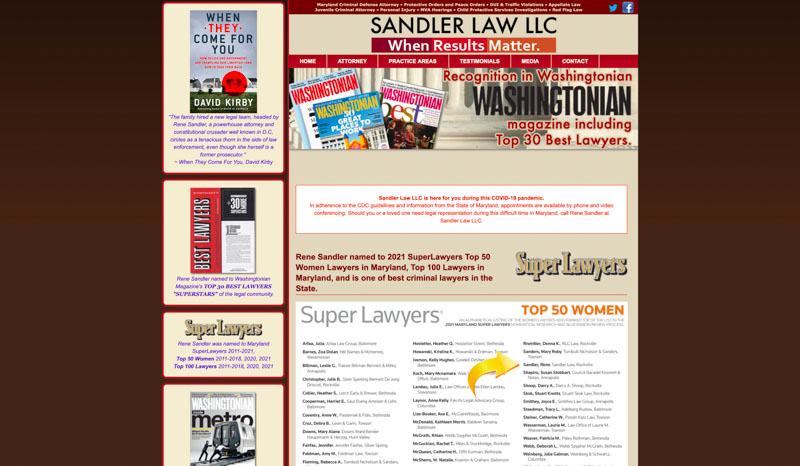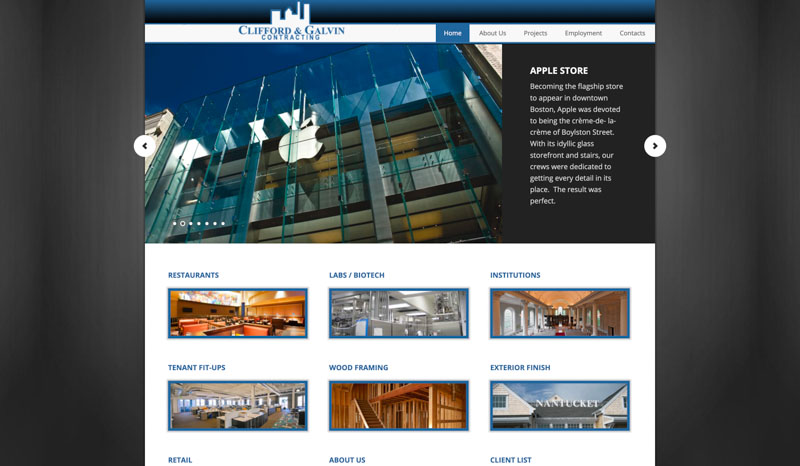 Clifford Galvin Contracting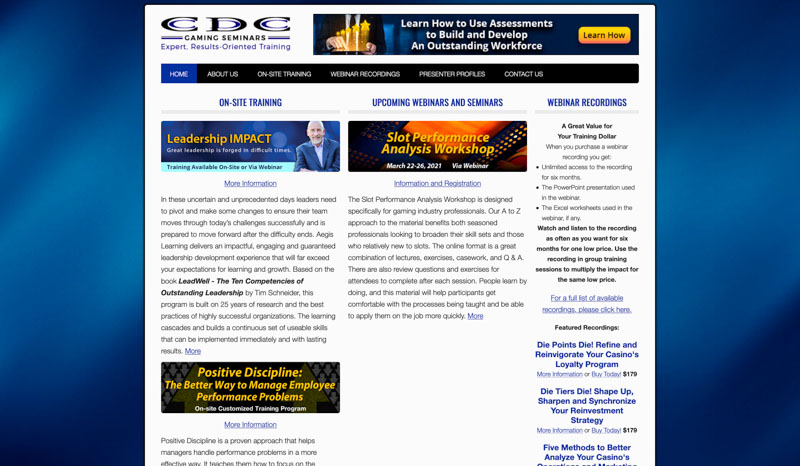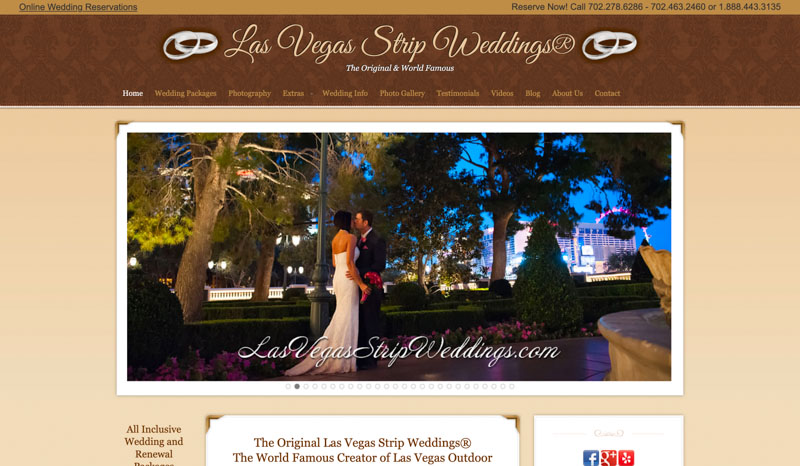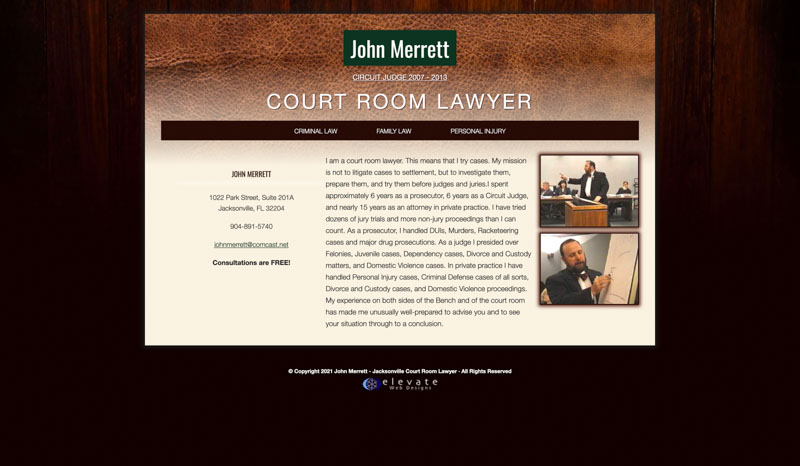 John Merrett, Court Room Lawyer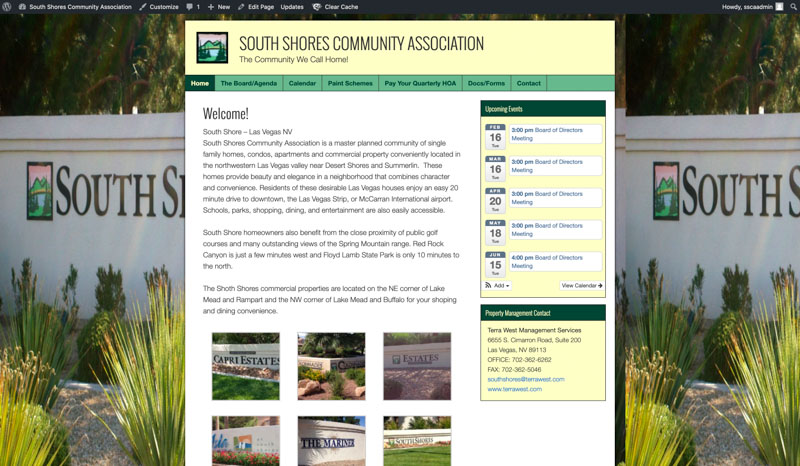 South Shores Community Association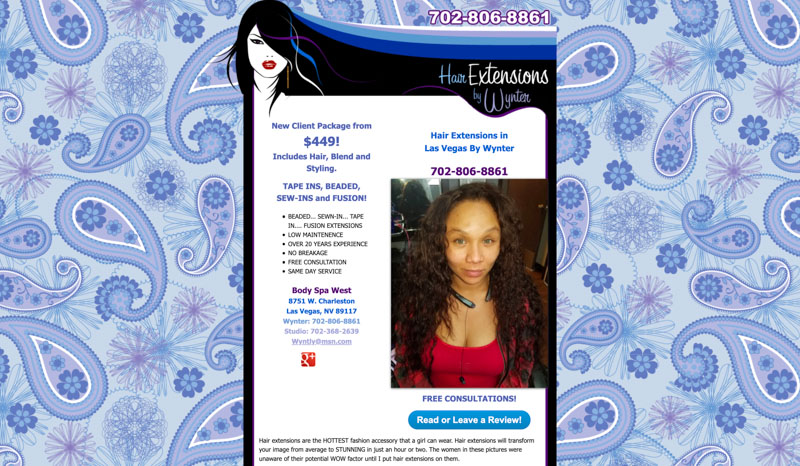 Hair Extensions by Wynter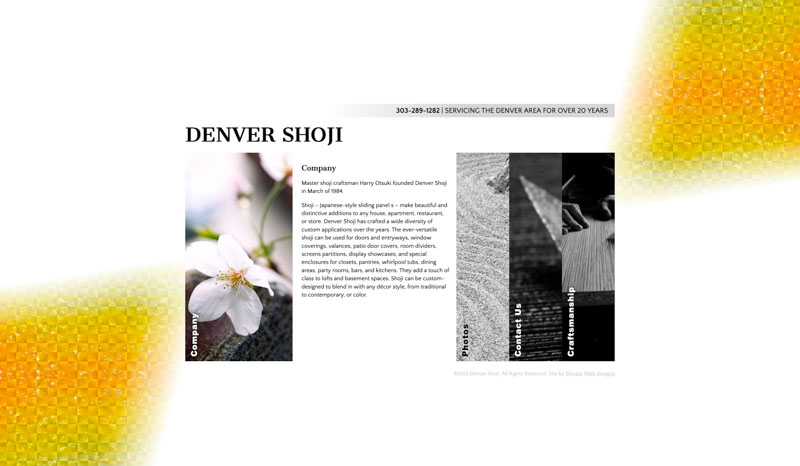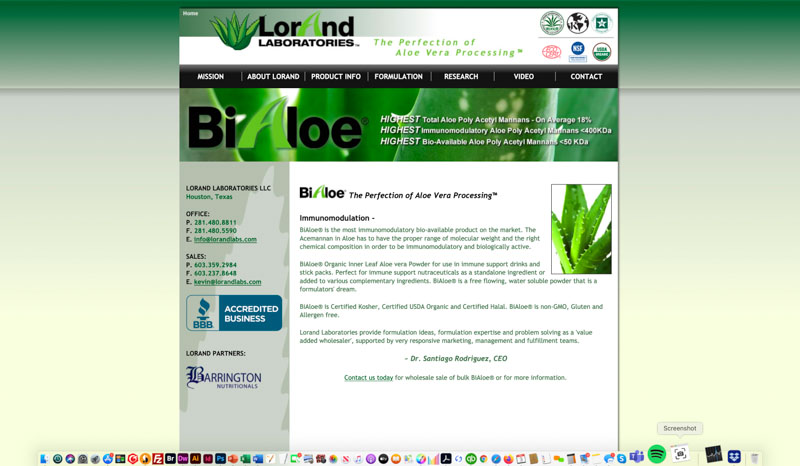 Let's Start Today.
Get the help that you need to make your online presence work so you can do what you do best – your work.