Use These!
10 Website Preparation Steps
Here's a few tips we've learned over the years that jump start the branding, web design or other work processes:
One of the most helpful things to do before meeting with a web designer is to prepare a rough outline or flow chart of the information you would like on your website. (Also known as the "Scope of Work" or a "Request For Proposal" (RFP).) This makes the planning process more smooth and quoting the job is much easier.
If you have a logo, do you have a copy of the file your graphic artist used to create your material (called "original source file")?  Most likely a program such as Photoshop or  Illustrator was used.  We will need to use that file.
Do you have other marketing material for your business?  It will be helpful to see that in order to keep the branding for your company consistent.
Maybe you are just getting started with your business and don't have any of these things yet.  Don't worry!  We can help get the ball rolling on more than your website.  Let us know what you are missing.
Don't have any pictures? Let us recommend a photographer or help you choose some from a stock photography site.
A great way to get your ideas in motion is to take a look at your competitors' sites.  What do you like or dislike about each?  We can find the strengths in each and benchmark them to build a far better site for your company!
Have you thought about the general, overall feel for your new website? For example, good descriptive words such as "corporate", "high-tech" or "clean and simple" will help convey your intent for the website.
You don't have to design the website, but giving a general color preference to your web designer will get you closer to your desired goal.  Do you have a preference towards browns? Maybe you have a dislike of blues.  Just give it some thought.
What types of added functionality might you be looking for?  Do you need to sell a product or service?  Need an event calendar?  Social media feed on your site?  Registration form?
In what ways are you expecting traffic to get to your new website? Of course, you can direct traffic to your site through traditional means of advertising; through business cards, ads and word-of-mouth to name a few.  Are search engines also a means that you are hoping for as well?  What about paying for traffic?  We can discuss these topics when we meet.
Call us at 702-480-3277 and we will meet in person, or fill out our online contact form.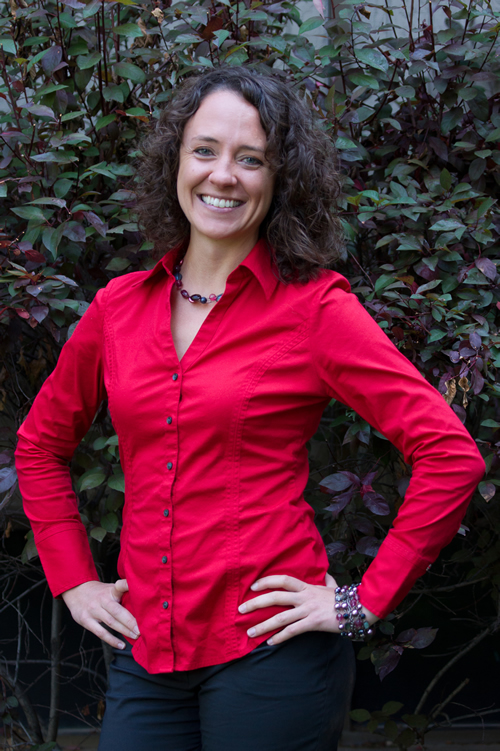 Let's Start Today.
Get the help that you need to make your online presence work so you can do what you do best – your work.