Use These!
10 Tips for Web Success
Be prepared for your initial website consultation. How do you want your site to work? Describe your ideal customer. Do you know their needs, how they shop, etc.? What information do you want on your site? What is your competition doing that you think you can do better? Do you have a long-term goal? Information like this will help in the planning and creation of your new or redesigned website.
Think marketing. To attract the customers you want to your site, consider using a variety of methods like search engines, online advertising (pay-per-click), social networking, social media, email marketing, and print advertisements. We can help you prepare a strategic and cost-effective plan.
Add fresh content frequently. New content keeps web visitors and search engines coming back for more. Consider including sections on your website to highlight recent company news, appearances at industry trade shows or community events, mentions in the media, commentary about developments or incidents in your industry, or updates on products or services.
Blogging. This is an excellent social media tool that serves two important purposes: convey your expertise and engage in conversation with customers and other stakeholders while adding fresh content to your website. To be effective, blog posts should be done written at least weekly (if not daily) and include important key phrases for search engine enhancement.
Make sure your copy sells. Think about your customers' wants and needs. Write strong headlines and copy about the benefits of your products and services. Include a quote or testimonial from a customer in the copy or use as a graphic on the page. Don't forget your calls-to-action – tell them what you want them to do like "Call Us Today," "Sign-up," or "Buy Now." You only have 3 seconds to keep a Web visitor on your site you worked so hard to attract. Don't lose them!
Stay in the game. Do you know what your competition is doing? Have they improved a product or service? Are they outranking you for your important keywords and phrases? Is the media turning to them for insights into your industry? Knowing your competitors' online efforts will help you improve your own game if not staying ahead of them.
An easy-to-use website. Your Web traffic, partners and other stakeholders want to find useful information quickly and easily. We'll make sure your site is clearly organized so that people can quickly get the information they're seeking.
Standards compliant website. When your web designer follows the latest technical specifications and guidelines in website design and development, you can be assured your website will be easy, fast and affordable maintenance by your Web host (like us). At Elevate Web Designs, we also ensure that your website will appear and function correctly in a number of web browsers like Internet Explorer, Firefox, and Safari. This means your website will be a valuable business tool for years to come!
Email marketing. This is one of your best and most powerful marketing tools – if used wisely! It's a sales tool that works best when you make it of value to the recipient. Offer useful tips like how to roast a 20-pound turkey in your company's convention oven or write a series on how to setup the accounting part of a small business if you offer tax preparation services. Email marketing can also help you build a credible and trusted reputation. When folks are ready to buy, you'll be top-of-mind!
Use and understand your website traffic statistics. Take time each week to review reports showing the traffic coming to your site. You want to see where they came from, what pages are the most popular, what key phrases they used to find your site, and so on. This is crucial information you need to know so you can take advantage of opportunities, eliminate under-performing pages, and more.
Bonus Tip:
Make Elevate Web Designs a member of your team. Managing many of the online marketing, pay-per-click advertising campaigns, copywriting, web traffic analysis, and other tasks can be quite time-consuming. Contact us today at 702-480-3277 to find out how we can be a cost-effective solution that will keep you focused on running and building a successful business.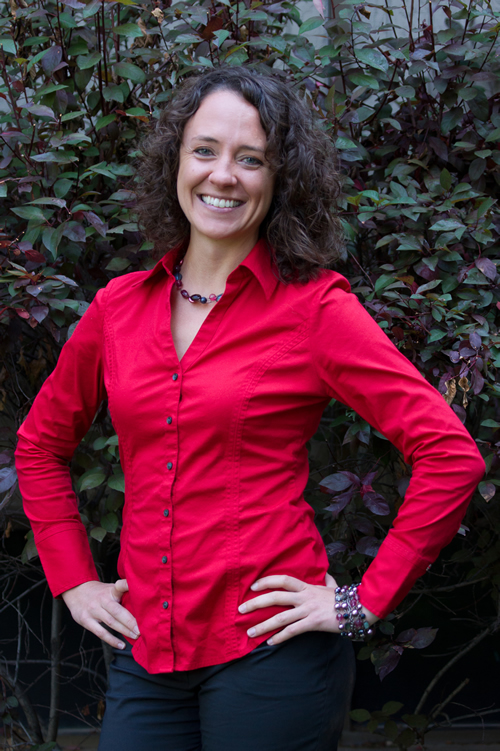 Let's Start Today.
Get the help that you need to make your online presence work so you can do what you do best – your work.