Grand Junction, Colorado
Web Designer and Graphic Designer
Take Your Business to a HIGHER Level!
Elevate Web Designs is your best bet among Grand Junction web designers to help you achieve your business goals. We work with diverse entrepreneurs, small businesses and multi-million dollar corporations in a variety of industries in Denver & Grand Junction, Las Vegas, and across the United States to establish or revamp an online presence, increase sales, build brand awareness, and more. Let's get started today.
SERVICES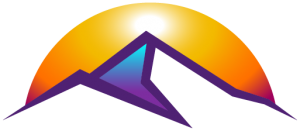 Web Design, Graphics & More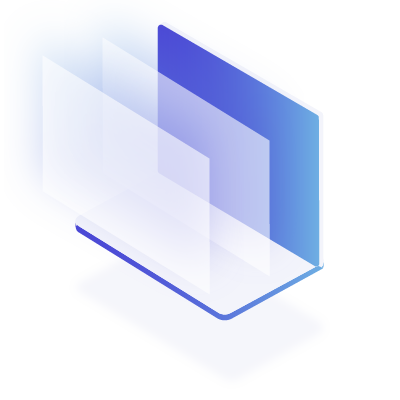 Website Planning
This is the most important step in building a website and it can be daunting for a business owner.  We have over 17 years of experience in putting the right content together for a successful online presence.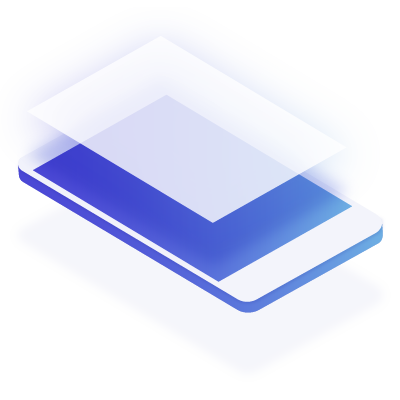 Web Designer
Your business needs a sleek website that works well on all types of devices.  Our web designs do just that and they stand the test of time.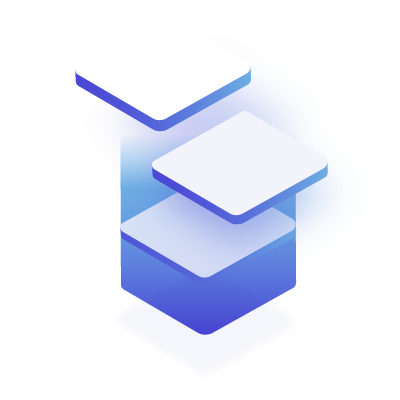 Graphic Designer
Let us build your brand. A cohesive look from logo to business cards is crucial in maintaining your messaging to your target market.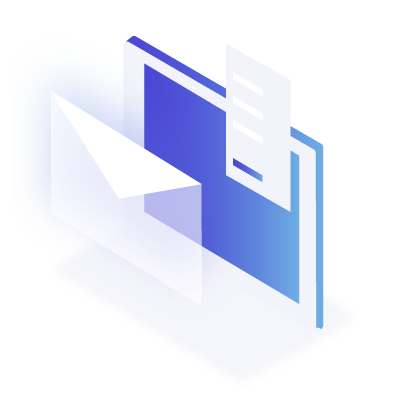 Email Marketing
As a part of your marketing strategy, emails must be constructed with your brand and your goal in mind.  We can help design a campaign for you.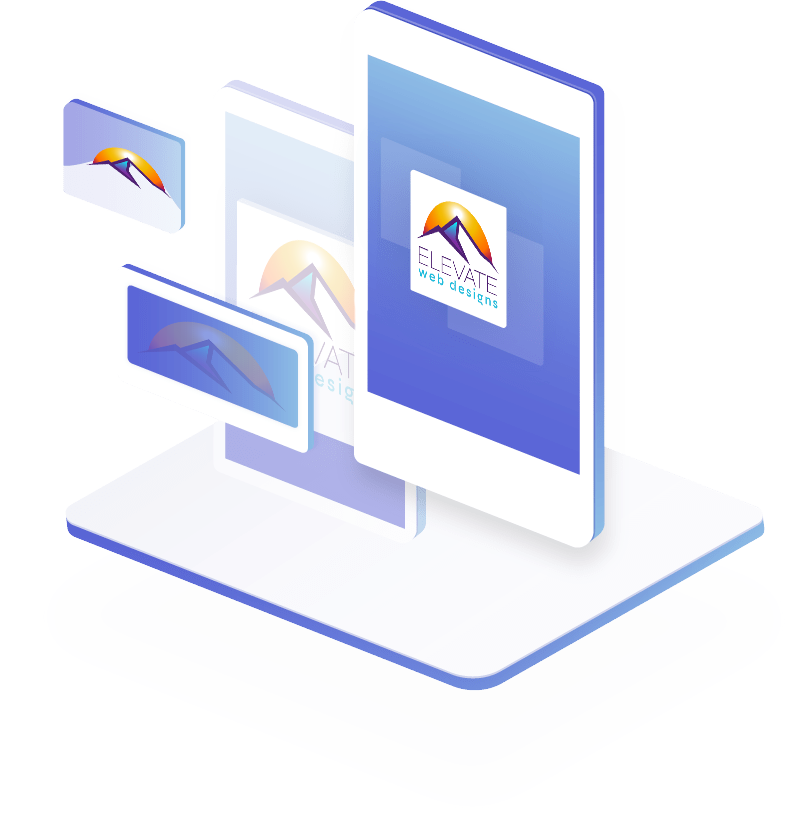 ABOUT US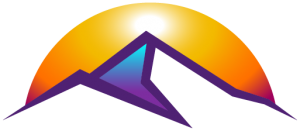 Our Commitment to You:
Provide results-driven, affordable websites and online solutions to help you reach your business goals; share our passion and knowledge with you so together we can work to enhance your online presence; and to clearly communicate with you every step of the way during the creation and management of your project.
Features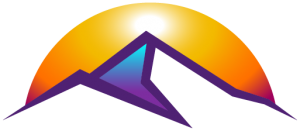 What's In It For You?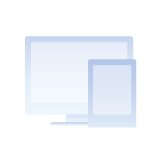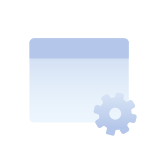 Clear & Concise Communication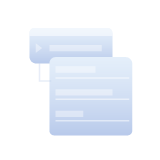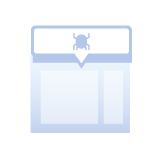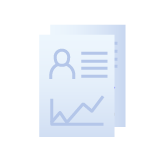 Search Engine Friendly Web Design Experienced & Knowledgable Guidance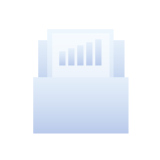 Return On Your Investment
"We are thrilled with our new site and look forward to the business that it brings us. We recommend Elevate Web Designs without reservations."
"The whole experience while working with Elevate Web Designs was pleasant. No phone call or email went un answered, follow ups were in a timely manner and doing business with them was always easy."
Landmark Development Partners LLC
"The process was really seamless and now we have a website that we are very proud of. This website design stands out among the sites of our competitors."
Bennett Trenchless Engineers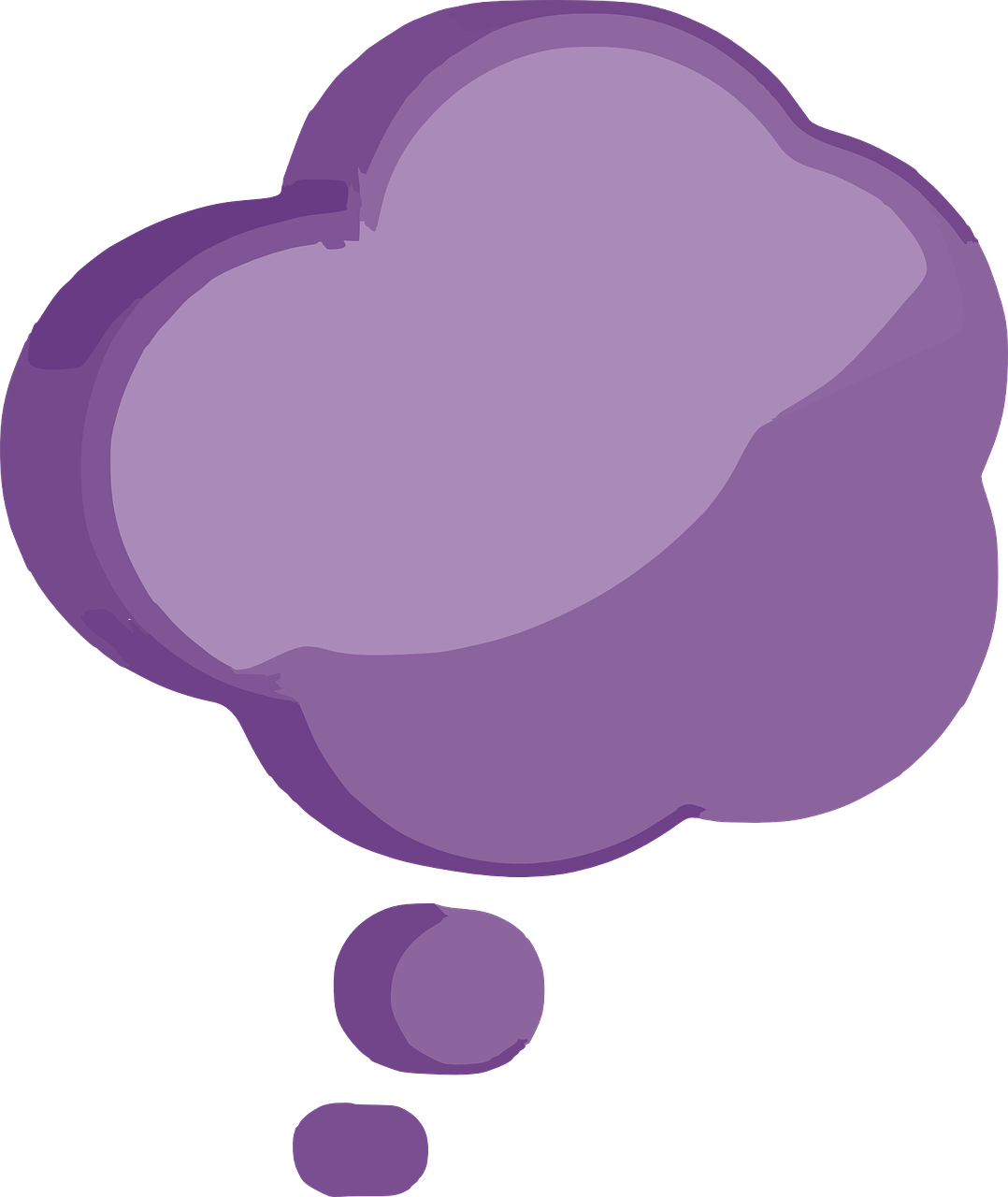 "Jill is prompt, professional and has the unique blend of design expertise matched with a sharp business sense which is hard to find in the artistic realm."
~ Tom Doster, Integrity Residential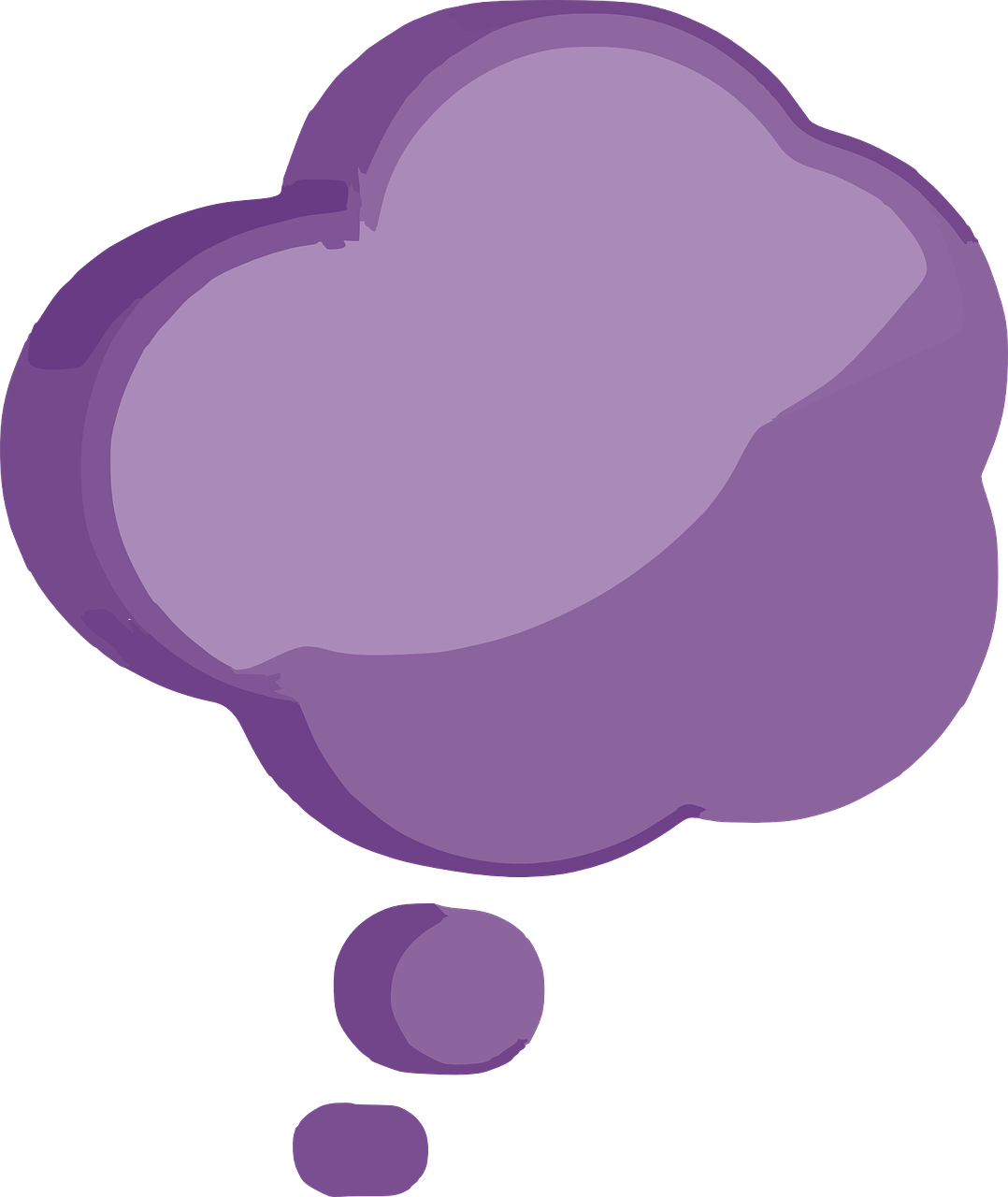 "Jill has a very creative eye and took the time to understand my business before translating my vision into a beautiful, classy website with great functionality."
~ Mike S., Private Flights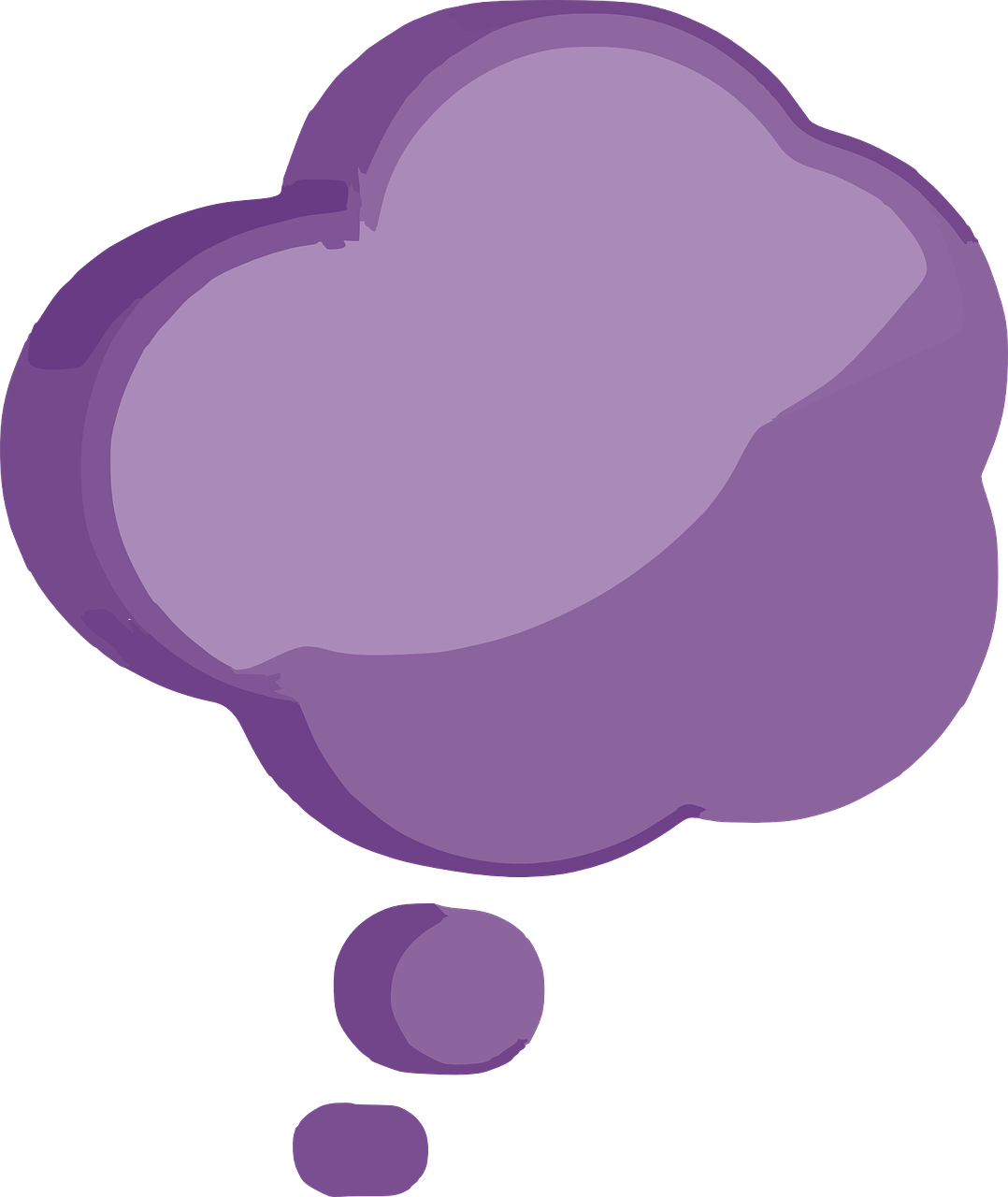 "If there was a problem, a question, a concern, or a last-minute change, it was handled with friendly service. These folks are great to work with, and we can't say enough about them."
~ Anna Jordan, Casa Abril Vineyards, Stockyards Ranch Supply, Inc.
Fully Responsive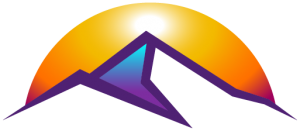 Web Design for All Major Platforms & Devices
Mobile devices are the most used to view websites today! We have been part of the industry before smart phones existed and we have been part of bringing web design to the tips of your clients fingers. We make sure your message gets properly to their hands.
NEED PROOF?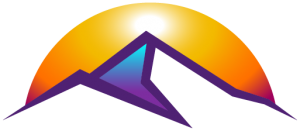 Check Out Our Latest Work
This is the most recent work and only a sample of what's been created over 17 years!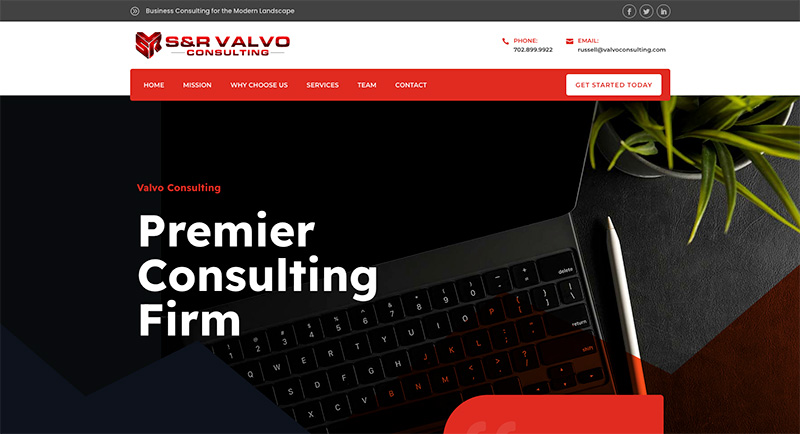 Valvo Consulting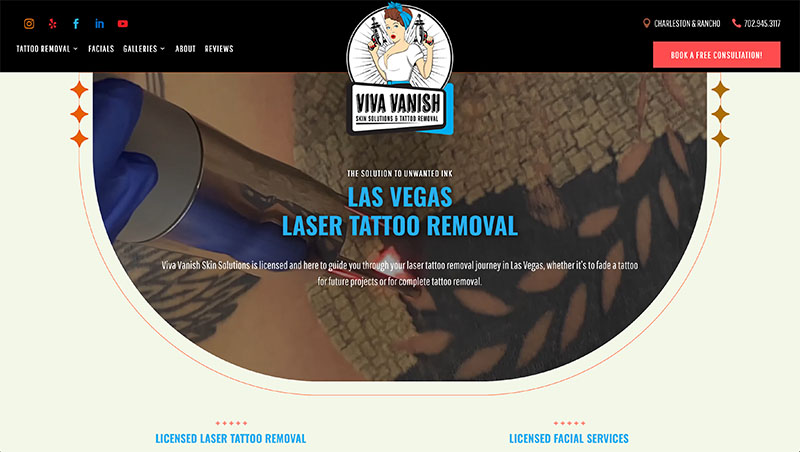 Viva Vanish Laser Tattoo Removal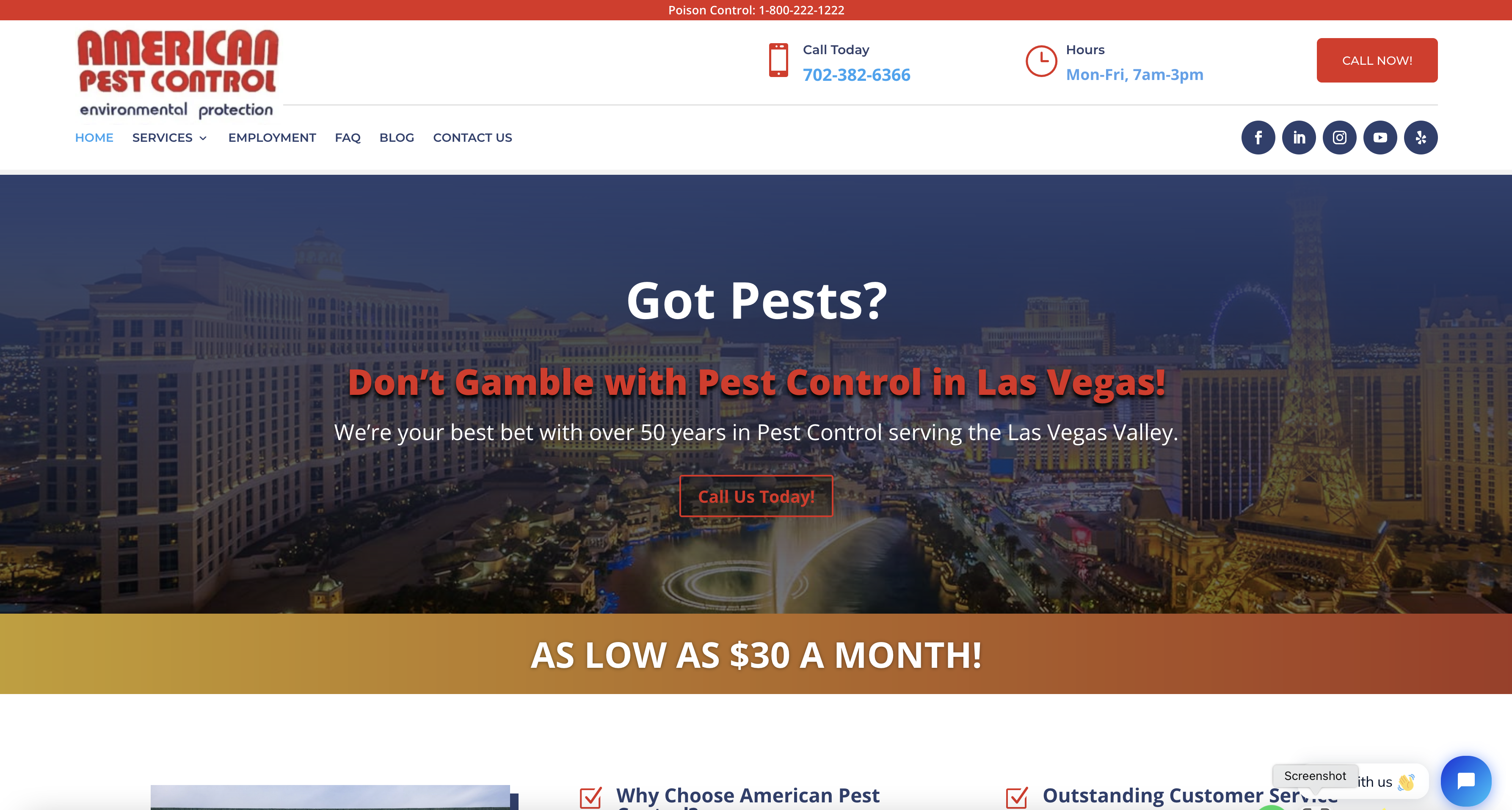 American Pest Control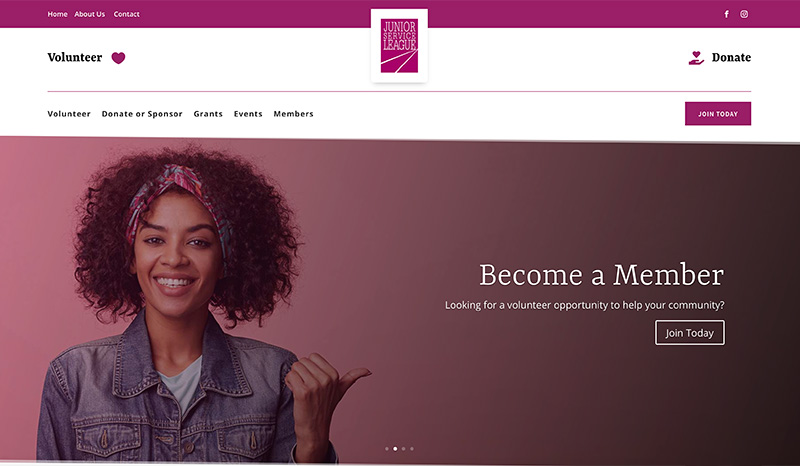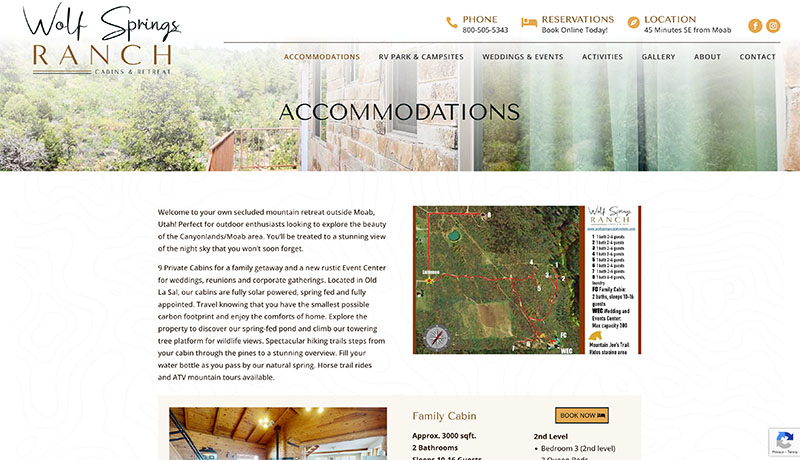 Wolf Springs Cabin Rentals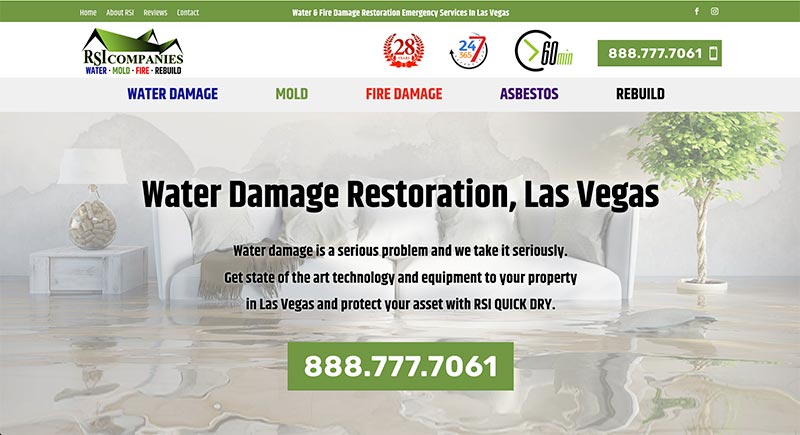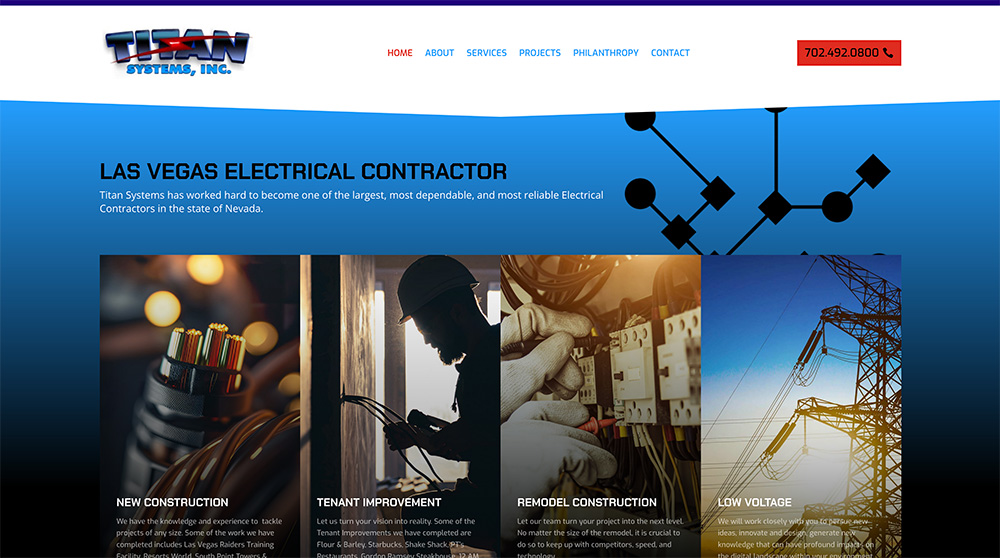 Titan Electrical Contractor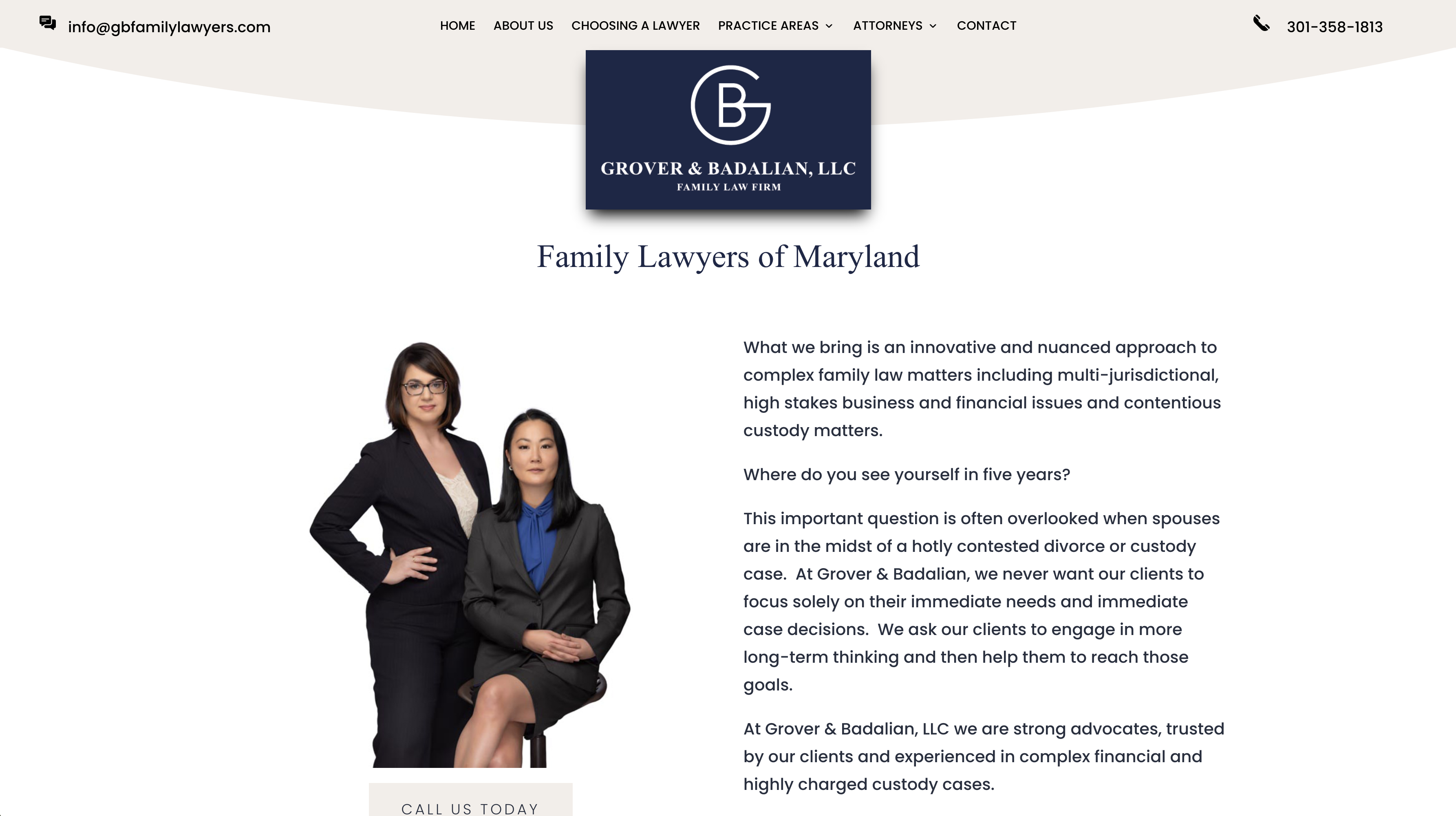 Grover & Badalian Family Lawyers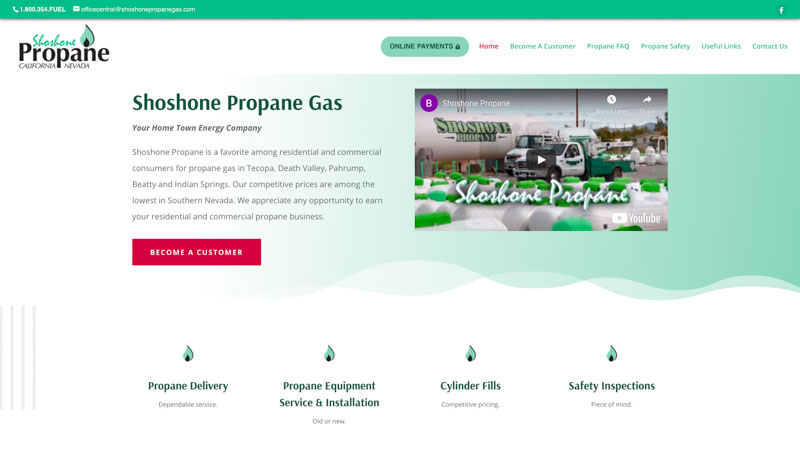 Let's Start Today.
Get the help that you need to make your online presence work so you can do what you do best – your work.